By
Otius
- Wed Jul 10, 2013 3:13 pm
- Wed Jul 10, 2013 3:13 pm
#803534
Hi guys!

Im considering ROTA rims, can anyone comment on the quality of these rims? are they any good?

Shot!
sw20 2.0i MR2 '91 who needs
LIFT
when you got
ACIS
ae92R 1.6i Tazz '02
Ex: ae82 1.3 rolla '87
Ex: ae82 1.6 rolla '85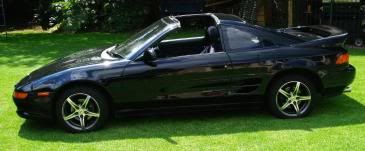 Racing is about acceleration and driverskillz! Not top speeds and dyno sheets!